Provide the best-compressed air solutions for global customers.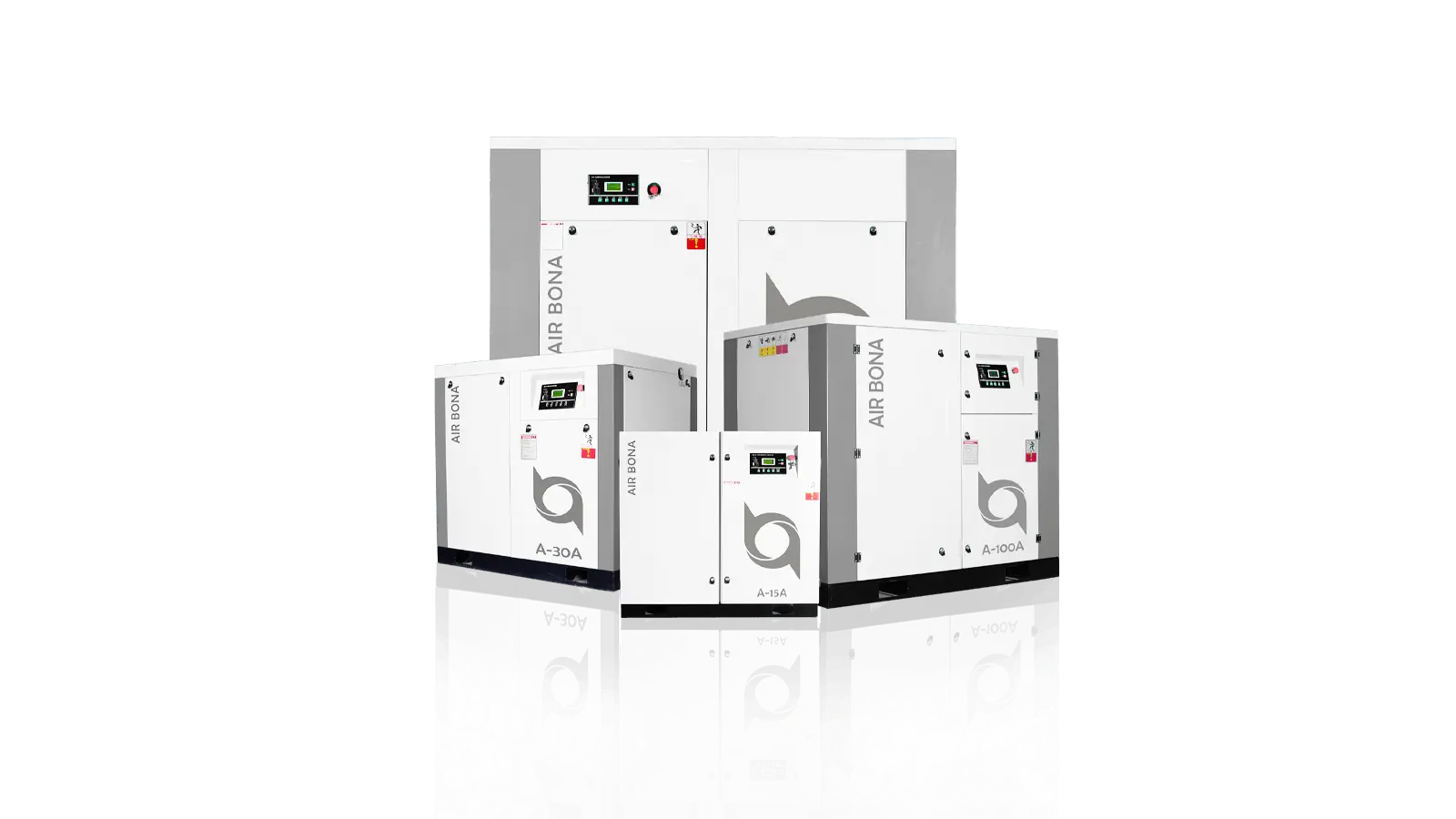 Premium Rotary Air System
Premium components ensures durability with constant efficiency
Designed for industrial applications; Economical operation is guaranteed
Standard Wye-Delta Soft Starter
Delivers quiet operation & longer compressor life

Provides reduced energy demand & amp draw on start up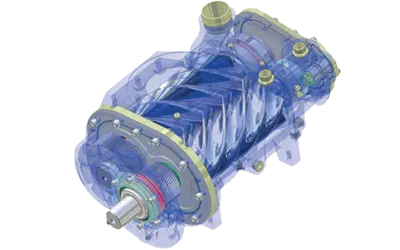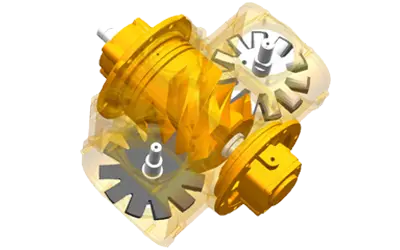 Best Rotary Screw Air Compressors of 2022
Rotary Screw air compressors are powered by two counter-rotating screws (or rotors). These screw compressors are meant for continuous use—8+ hours per day. Rotary air compressors are quieter & more efficient than their piston counterparts, with noise levels hovering around 60 dBA. They also have prolonged lifespans, making rotary screw air compressors a great long-term investment.
BONA world leading rotary screw compressor features oil-injected twin screw pump for quiet, reliable power.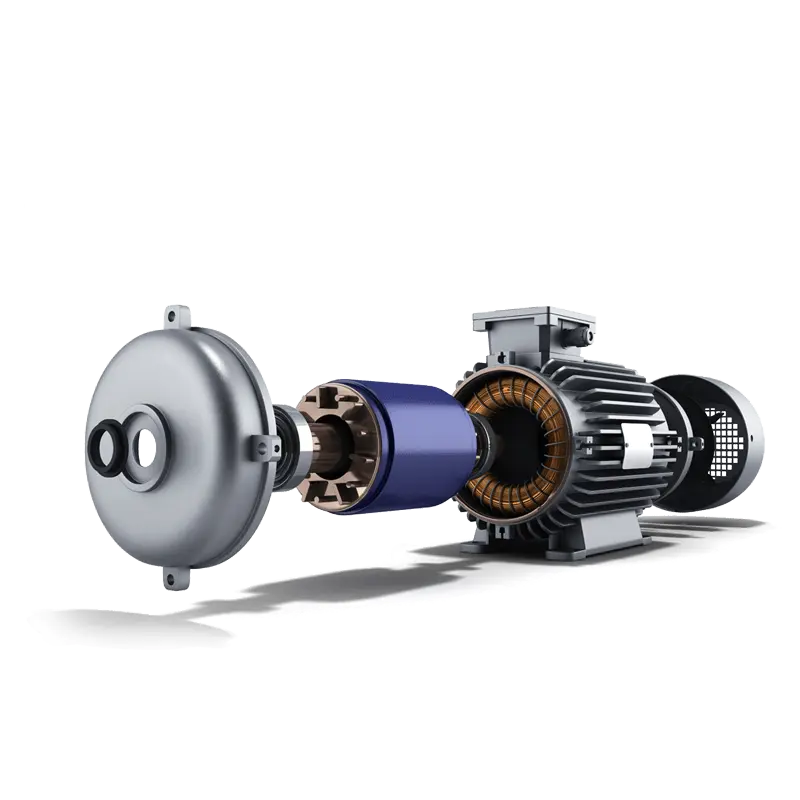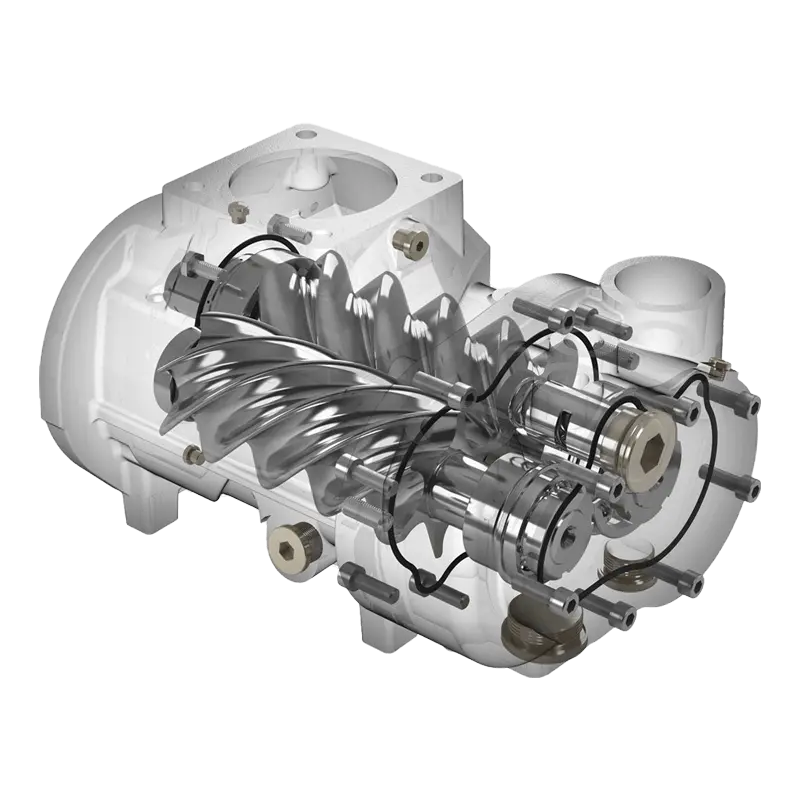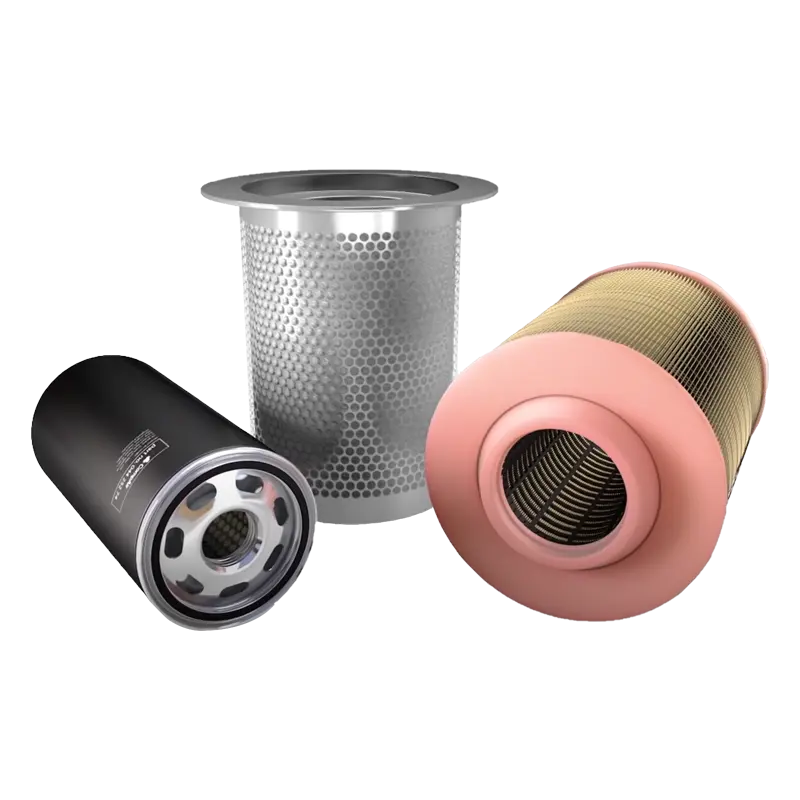 Compressors are more than just a financial investment, they are a key component in ensuring that manufacturers, processors and operators receive consistent, high-quality, low-cost air.
Papermaking and Printing
Metallurgy and Mining
Household Appliance
Medicine and Health
Petrochemical Engineering
Electronic and Electrical
Light Industry and Food
Transportation
Textile and Clothing
Construction and Building Material
Electric Power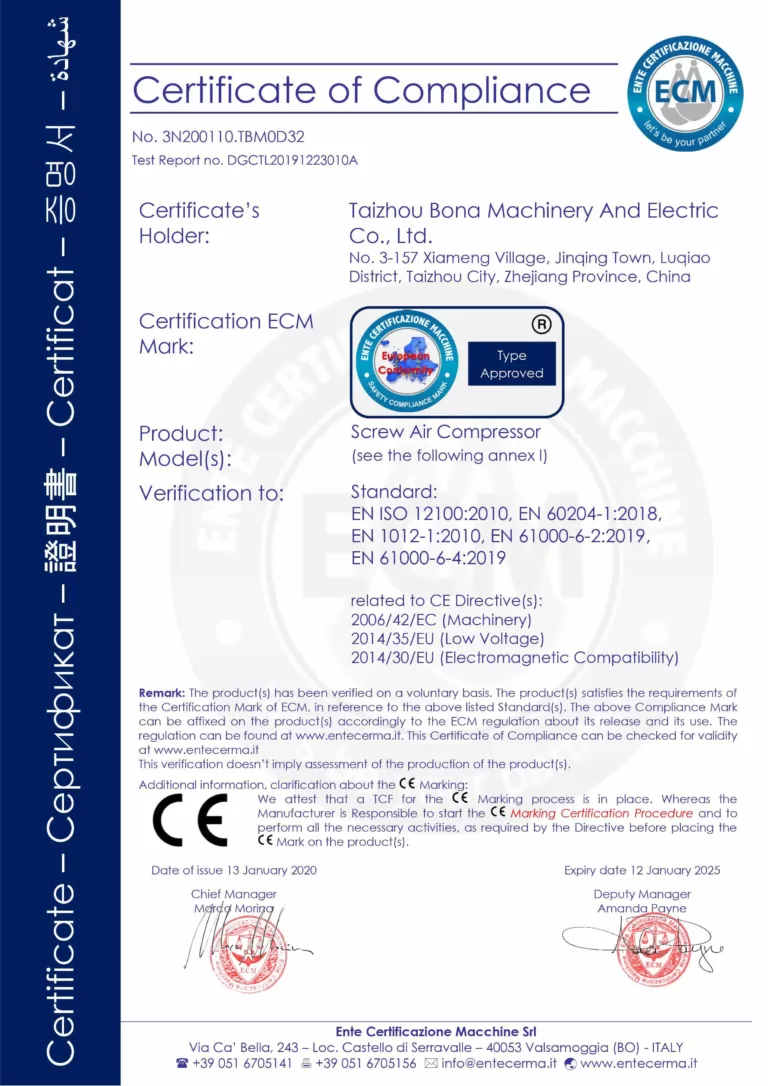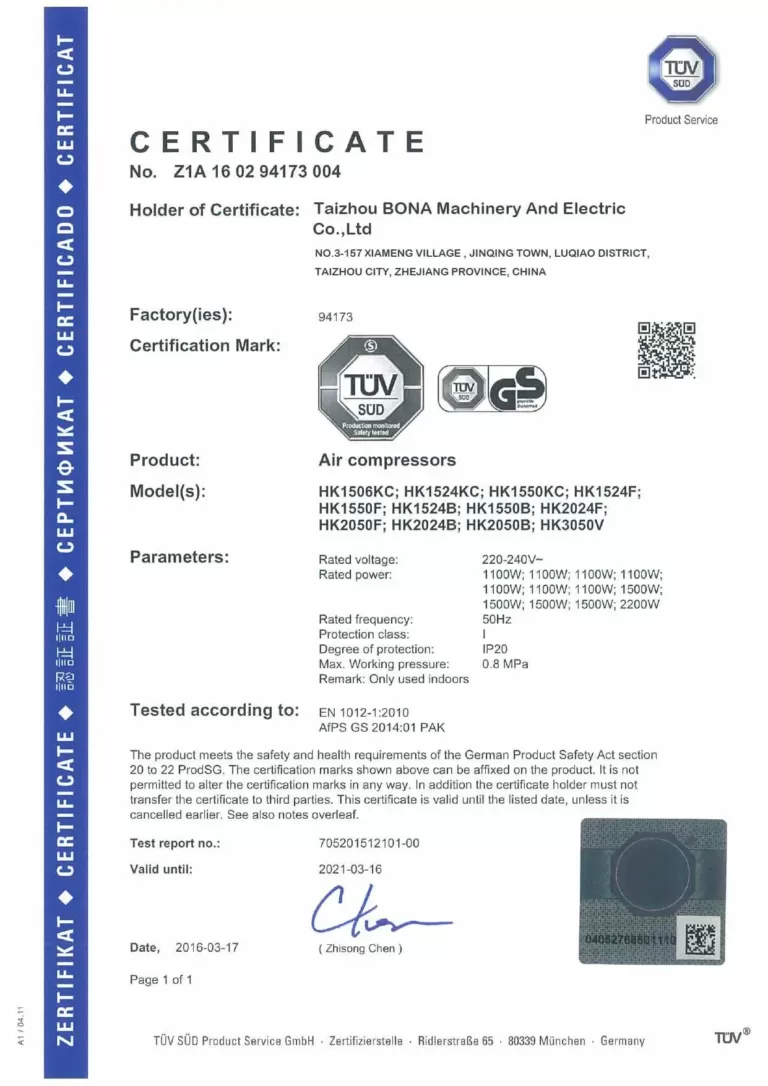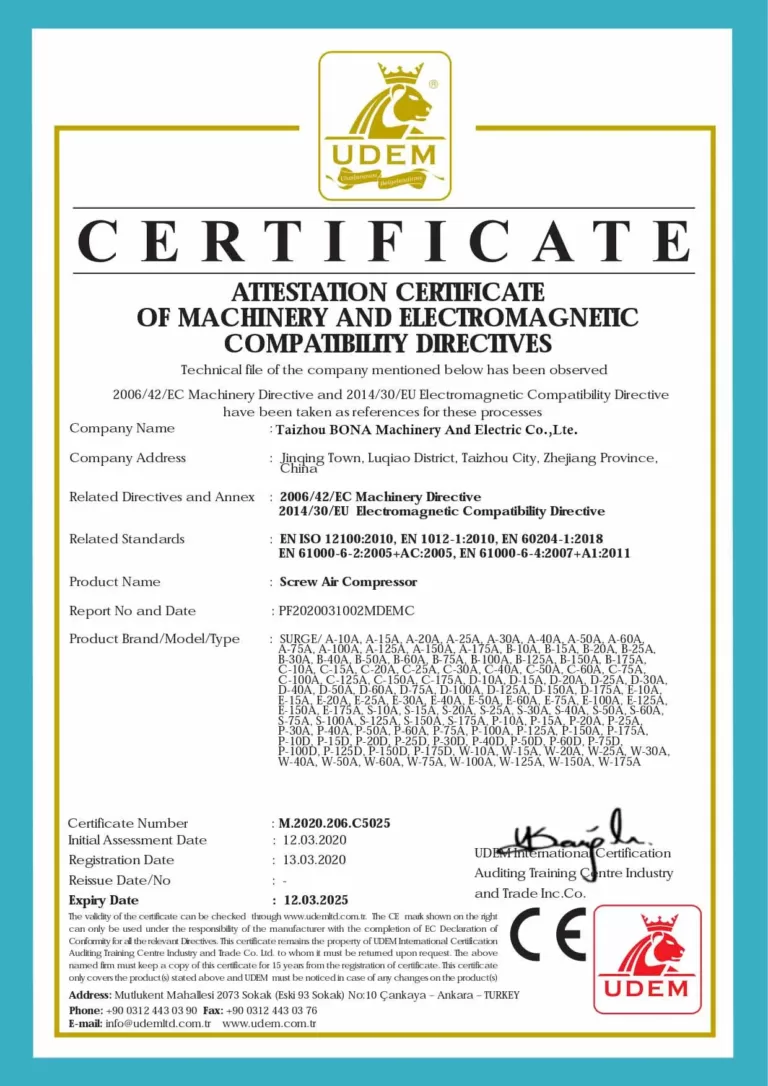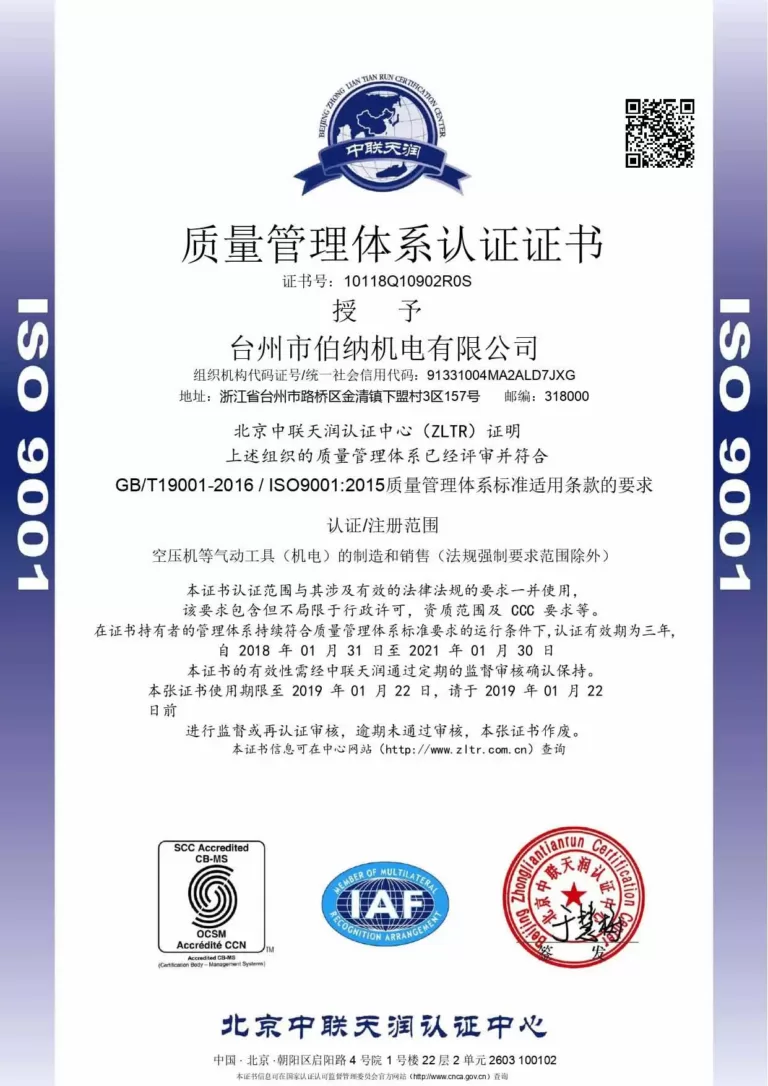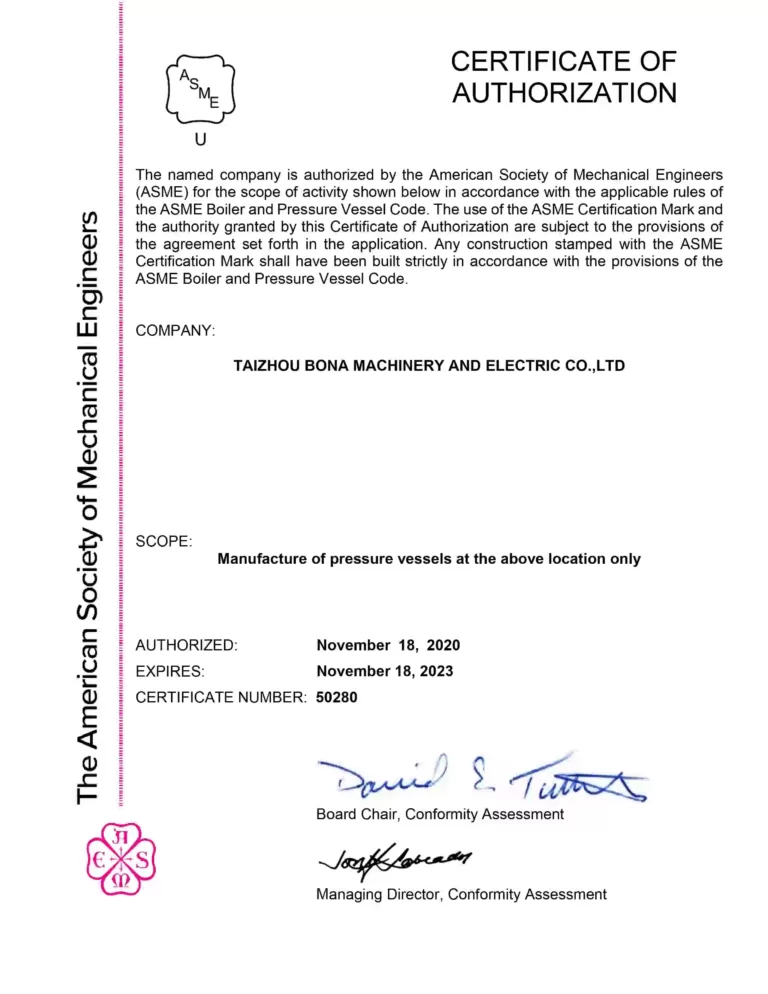 Your Success is Our Success
Become our agent. Bona is your one-stop source for air compressors sales, service and parts