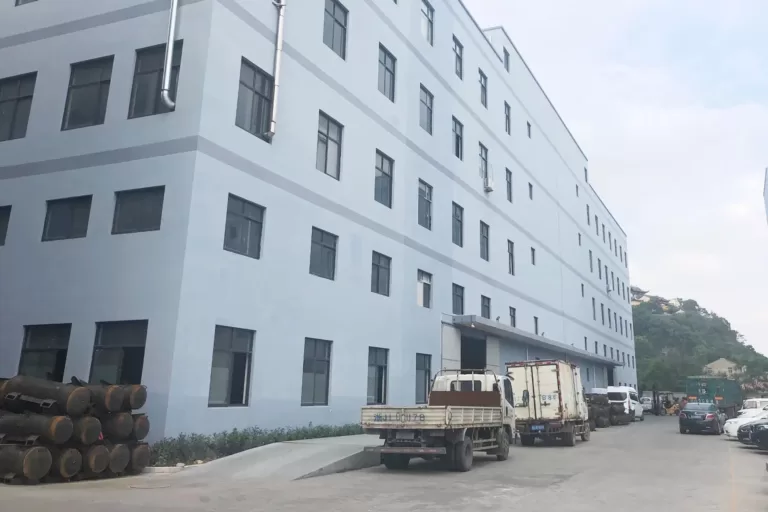 BONA has been providing compressed air systems solutions since 2009. We consider ourselves as a partner to our customers and develop tailor-made, energy-efficient and reliable compressed air solutions. With our philosophy of "more compressed air for less energy", we have become a leading key global player in our industry.
Our mission at AIR BONA is to provide the highest quality products and solutions for high pressure air and gas, geared towards industrial and breathing air applications. We are committed to use the latest technology, best materials, most qualified human resources and the most efficient fabrication techniques. As a result, our equipment solutions offer superior performance along with best value, which are delivered on time, defect free and are supported to achieve their maximum potential throughout their entire lifecycle.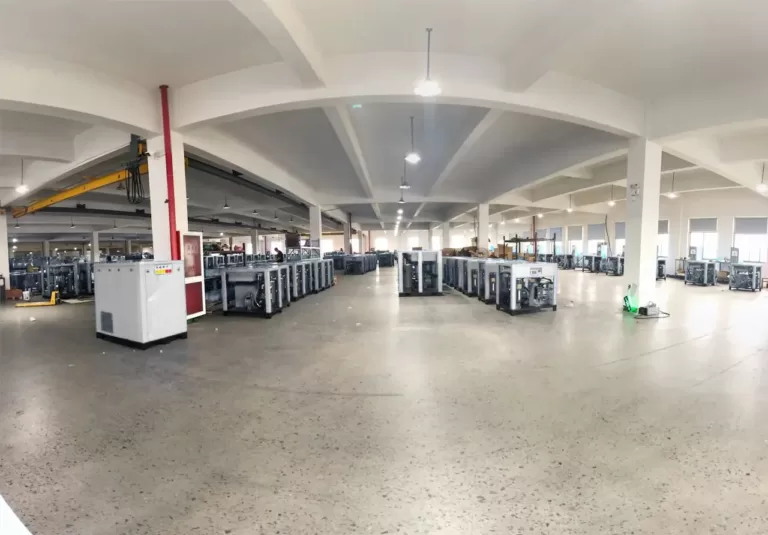 Our Customers in the World
Up to now, BONA has sold to more than 50 countries and regions.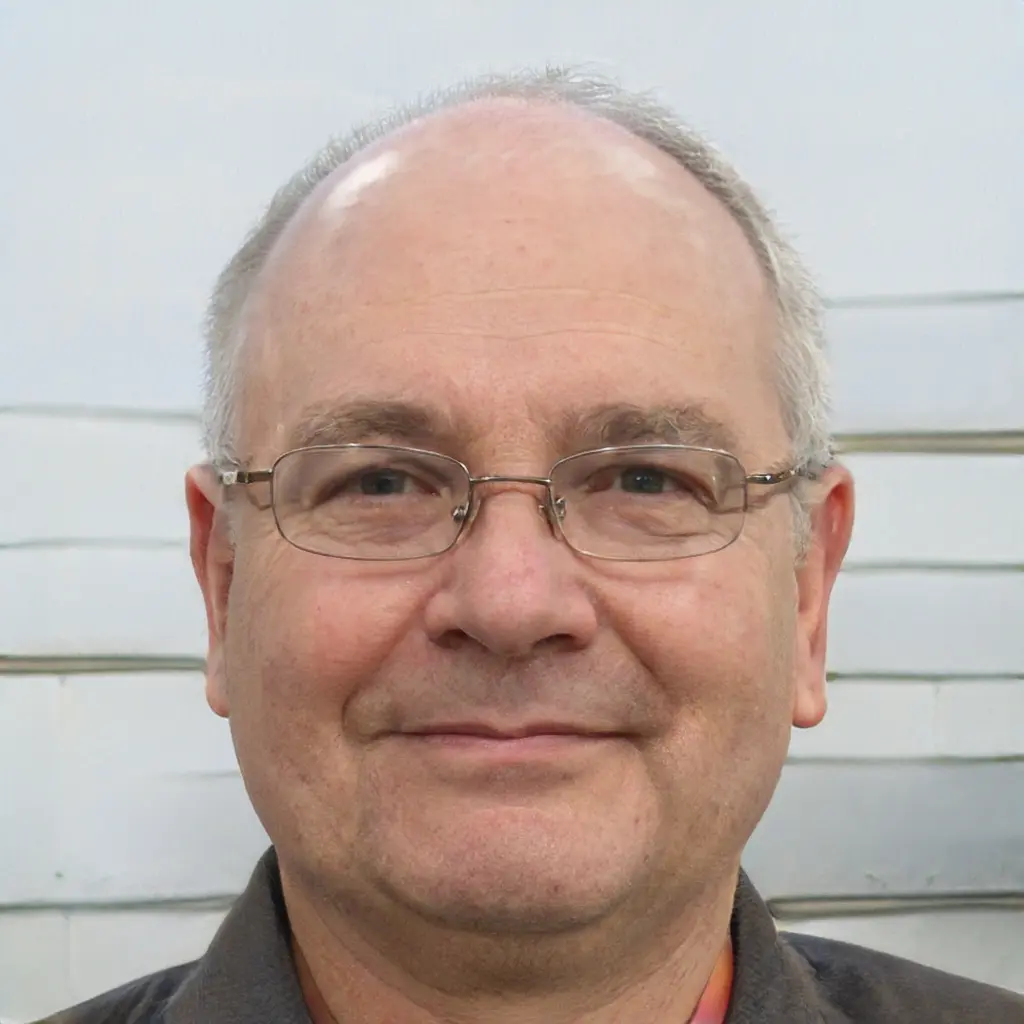 Piotr Filipek
Poland
BONA has been a quality name since 2019 - with good reason. They were building tools that stand the test of time. You get for the money a durable, reliable air compressor with high-efficiency valves, air end, air filters, motor, and intercooler.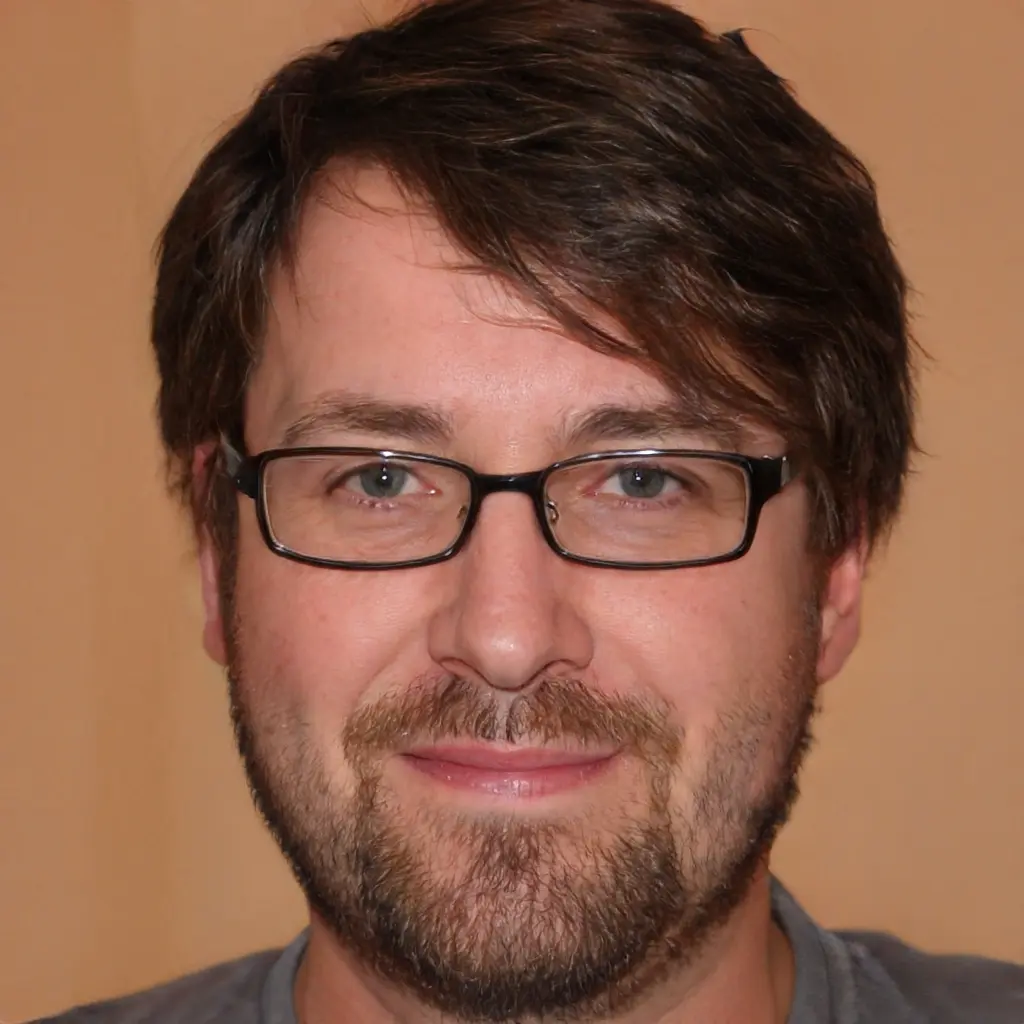 Mike D.
India
Great Product! Great Price! Fast Shipping!
Jim S.
USA
Have been doing high end sports car repairs and restoration for over 17 years, this is actually my second BONA compressor, it performs perfectly... I would not hesitate for a moment to recommend it and Air Compressors Direct to anyone.
True to the leadership position it aspires, BONA has through the decades maintained a technological edge in the air compressor market with incremental and breakthrough innovation, through incorporation of latest technologies in its products. BONA provides an ideal environment for innovation with exceptional freedom and constant motivation to get the best out of each employee. Innovation is a part of the organizational culture at BONA. Innovative practices at BONA go much beyond our products. Innovation is in the work culture we promote, the solutions we tailor for industries around the world and the services we offer our customers. BONA is known in the industry for providing custom-engineered solutions to meet our clients' needs. The company collaborates with clients to understand their changing needs and designs solutions accordingly. Long-term partnering has been our key differentiating factor.